Who We Are
Lutheran Foundation Canada is a national ministry of Lutheran Church–Canada serving all members of our synod. We assist Lutheran donors in fulfilling their stewardship goals through charitable giving, by providing education, guidance, and support through the complete process of gift development and fulfillment. Every one of our donors is able to give in a way that best exemplifies their faith and charitable goals. With LFC, you have a trusted partner with the same Lutheran values that you so proudly uphold.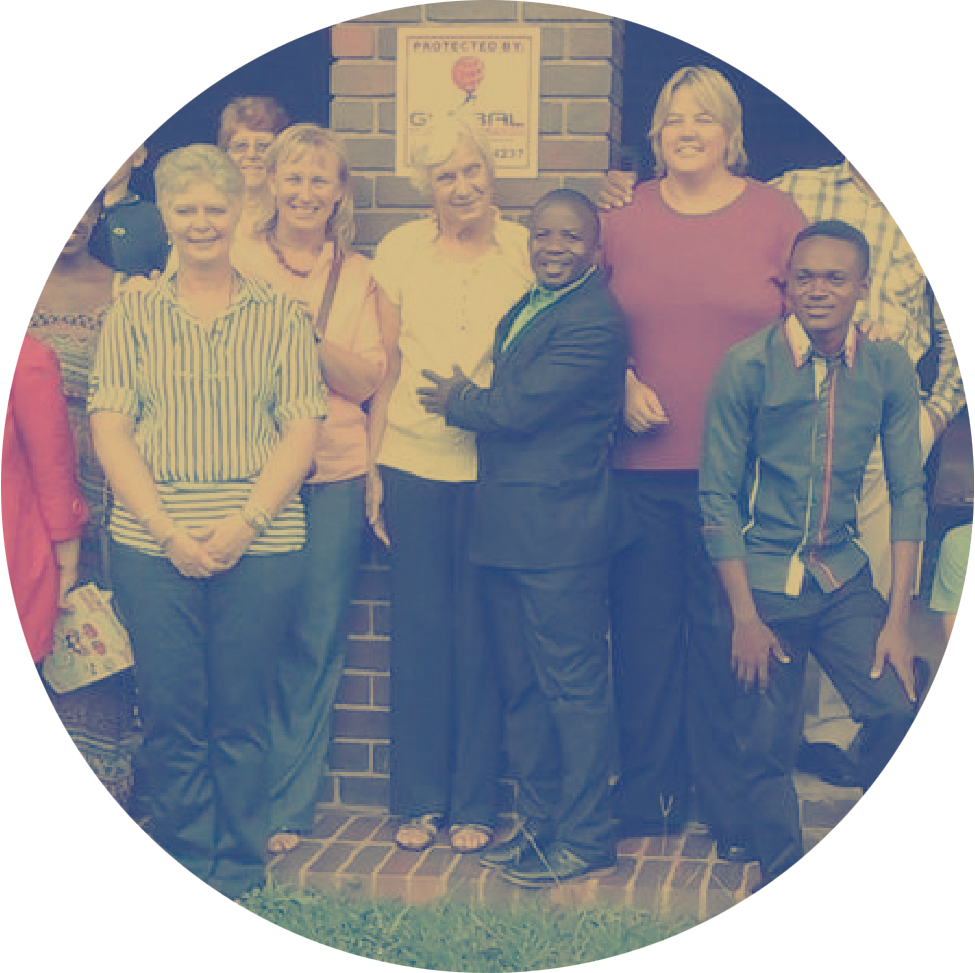 Why LFC
Whether you are an individual, a couple, or a family, whether you are a clerk, a doctor, a farmer or a business owner, whether you are 27, 43, 66, or 81, working with LFC ensures you are able to create the charitable gift that best fits your stage in life, your mix of assets, and your heart for the Lord's work. For over a decade, LFC has helped generous Lutherans give more effectively to the ministries they are passionate about, through tax-wise charitable gifts. For donors that want to create a longer-term impact, we help establish endowment and donor-advised funds which provide annual resources to your chosen Christian ministries. If you are a congregation or one of many ministries, we can work with you to ensure you are able to fulfill your mission.
Our Values & Ministry
LFC is grounded in the same Lutheran principles and doctrines that all of our members believe and adhere to. View our complete Statement of Faith. We share the same biblical view of generosity that inspires our work every day. We encourage the support of every Lutheran mission and social ministry organization affiliated with Lutheran Church–Canada. Whether we are serving individuals & families, congregations, or ministries, we perform our duties with care, love, humility, in confidence, and with our Lutheran faith as our guide.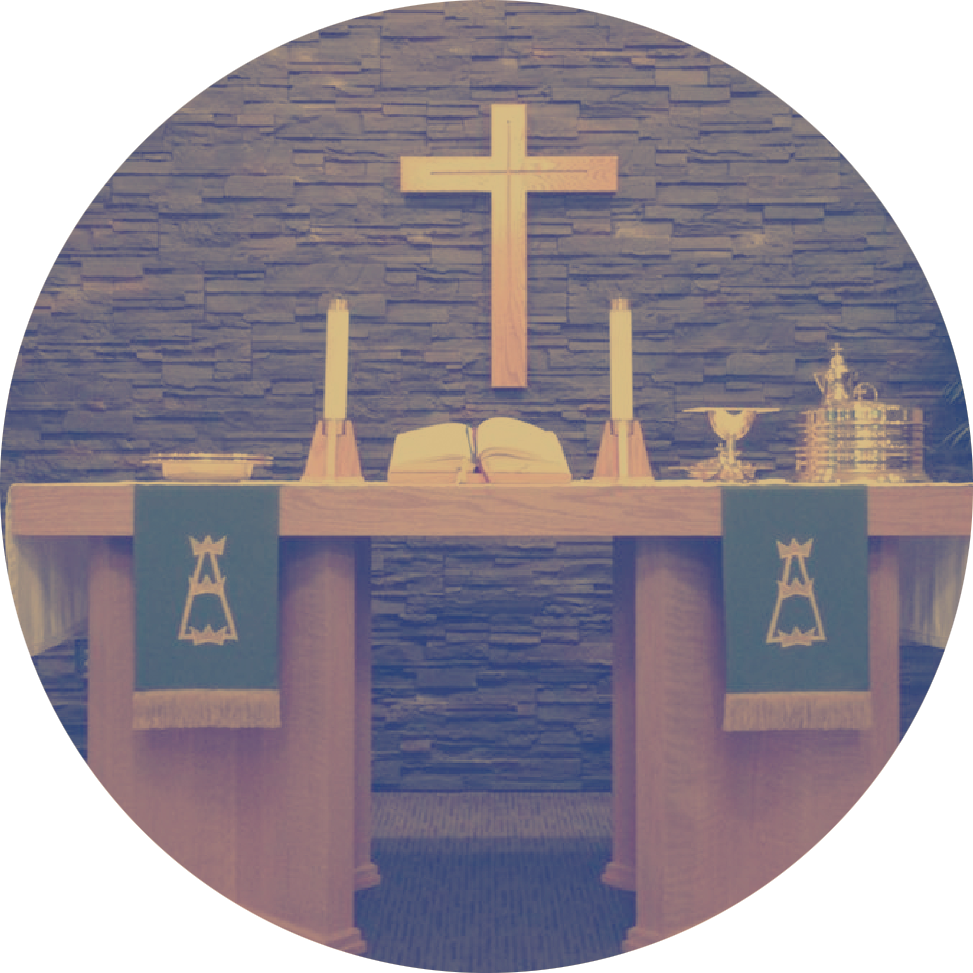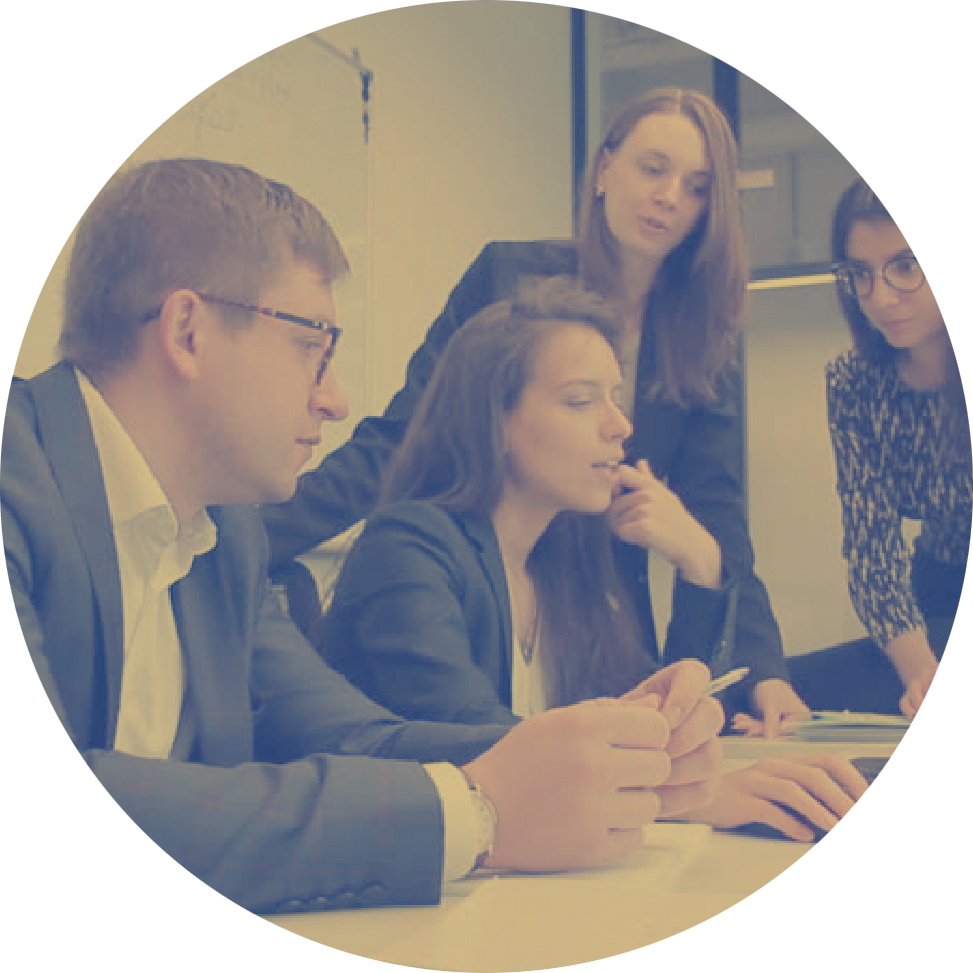 Our Stewardship
Your gift is important to you, your family and the ministries you want to support. To that end, with the use of a Gift Allocation Agreement, we encourage all donors to clearly specify where their gift is to be disbursed, and how it is to be used. LFC promises that when your gift is received, 100% of it will go to the charities you have specified. In addition, the Gift Allocation Agreement provides you with added flexibility in case you need to make changes to the final beneficiaries, distribution percentages, or purposes. For those that choose to establish a long-term fund like an endowment or a donor-advised fund, we only charge a minimal administration fee to invest and distribute your gift over time. Reflecting God's grace means we, like you, understand the importance of putting Christ at the centre of all of our work.
Our Mission
To empower God's people to respond to His grace through gift planning.
Our Vision
We envision the day when the Lord's people, abundantly blessed, return His gifts in full measure to fund His work on earth.