Who We Serve
Over the years, Lutheran Foundation Canada has faithfully served our church's mission and vision by encouraging and supporting the development of a generous stewardship culture through planned giving. Whether it's helping a donor establish a gift, assisting a congregation in receiving and managing generous gifts, or supporting the various ministries of Lutheran Church–Canada who proclaim God's grace and mercy to the world, the Foundation is here to help generous Lutherans give more effectively and confidently, being a blessing to both family and faith.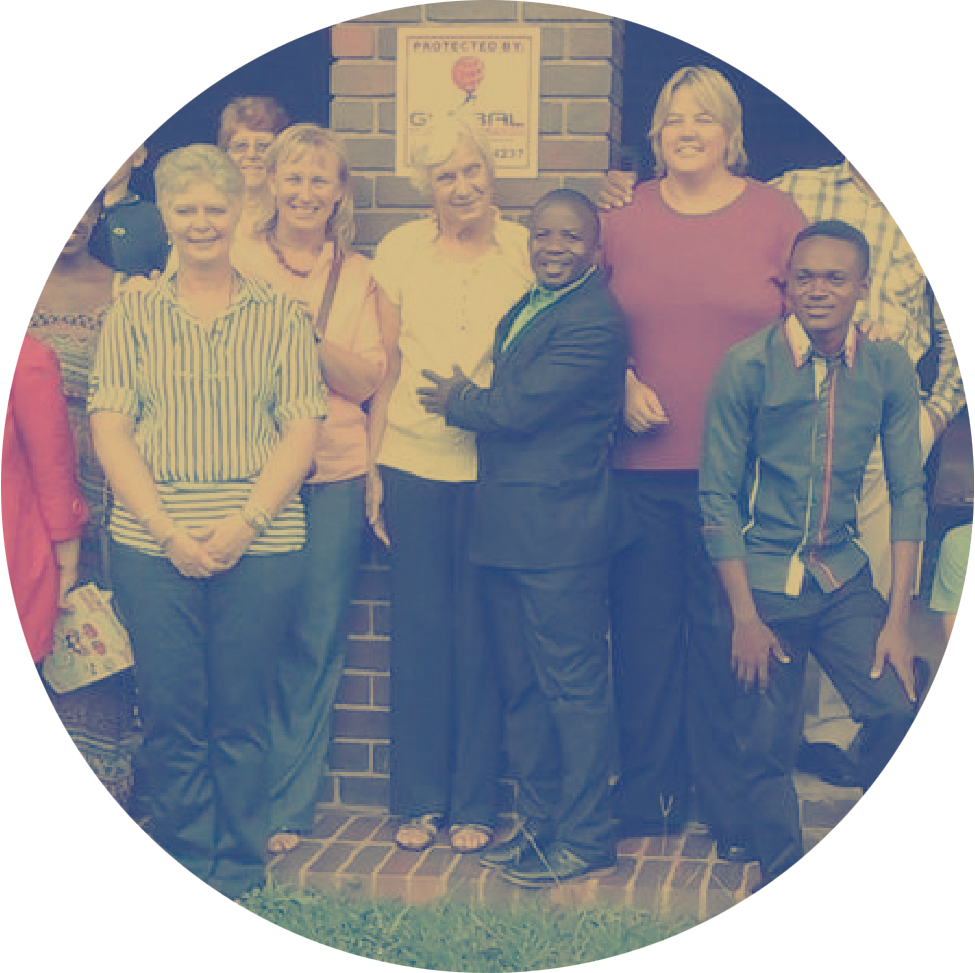 Individuals & Families (Donors)
Generosity starts here. What greater way to be a witness of your faith than to leave a legacy supporting the work of your church. Christians recognize that all they have is a gift from God through His generosity. We reflect God's grace and generosity when we share a portion of our blessings with others. LFC can help you develop your best gift now or later, using a variety of gifting options. Our services are free. Contact us today so we can help you establish your legacy of generosity.
Congregations
The life of our church begins with strong, local congregations. LFC helps congregations develop a faithful stewardship culture by encouraging planned and legacy gifts from its members. Since we want these gifts to be a blessing to a congregation, we help to create good policies to receive gifts and establish long-term funds to provide perpetual income that supports and expands the congregation's ongoing mission.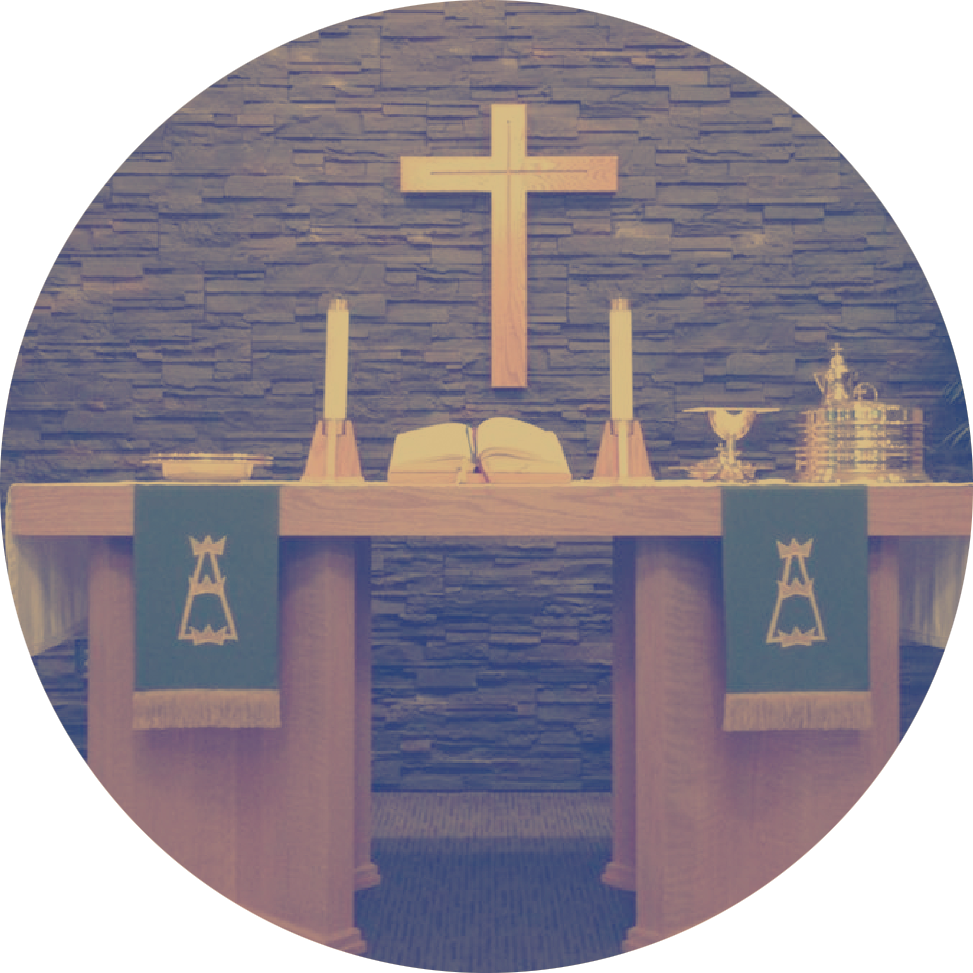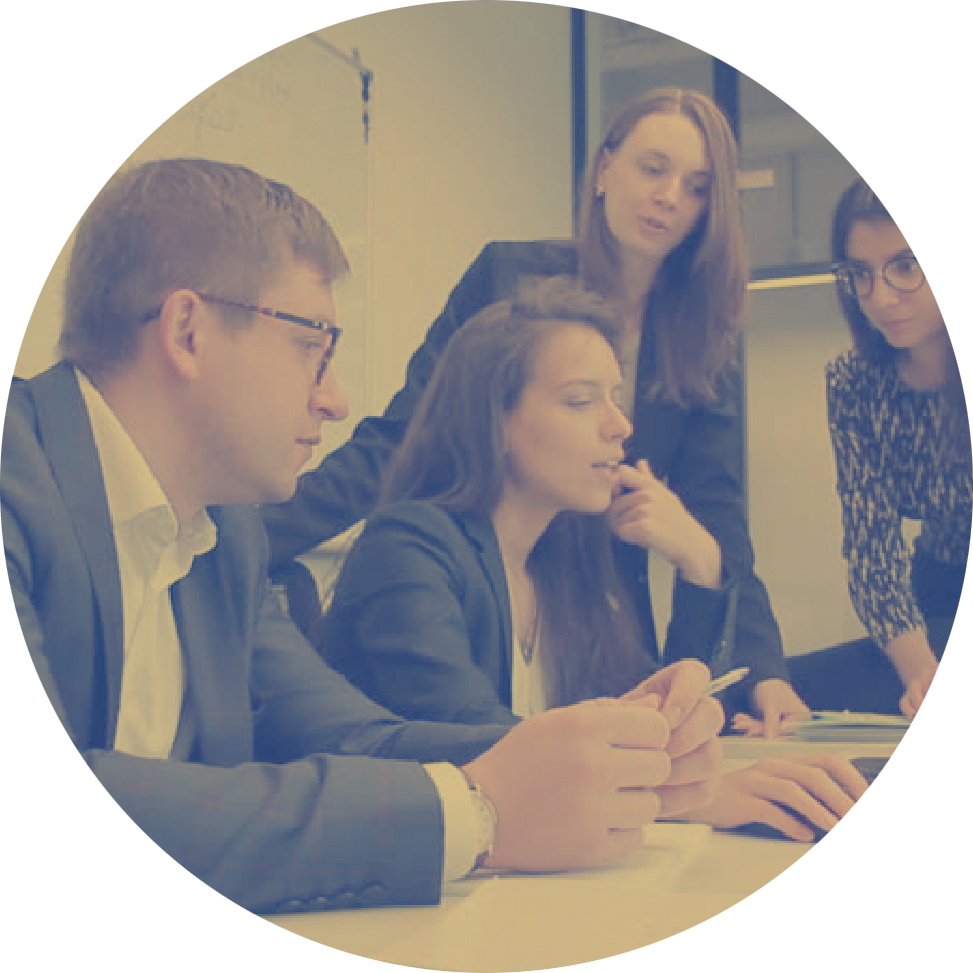 Ministries
All LCC ministries exist to share the gospel of our Lord. LFC can help your ministry reach out to your constituents and provide support in areas of gift development, gift distribution, planned giving consultation, complex gift administration, and donor support. Consider establishing a custodial fund with the Foundation to better manage the precious resources that have been entrusted to your organization for the purpose of fulfilling your mission.